Learn the magic of Photoshop
If you are looking to learn how to make art out of your photography, and bring out emotions
THIS ONLINE EXPERIENCE IS EXACTLY FOR YOU!
In this Workshop Alex Bitton unveils her entire creative workflow for taking magical and dreamy images from concept to realization.
Beginning with a concept, Alex stresses the importance of giving her subjects backstory to create a photographic narrative and enhance character-driven emotion within her magical portraiture.
She then dives into the technical side of her work demonstrating a number of Photoshop tools in interesting and unconventional ways specific to her style,
yet easily translated into nearly any style or genre.



WHAT YOU'LL LEARN IN THIS ONLINE WORKSHOP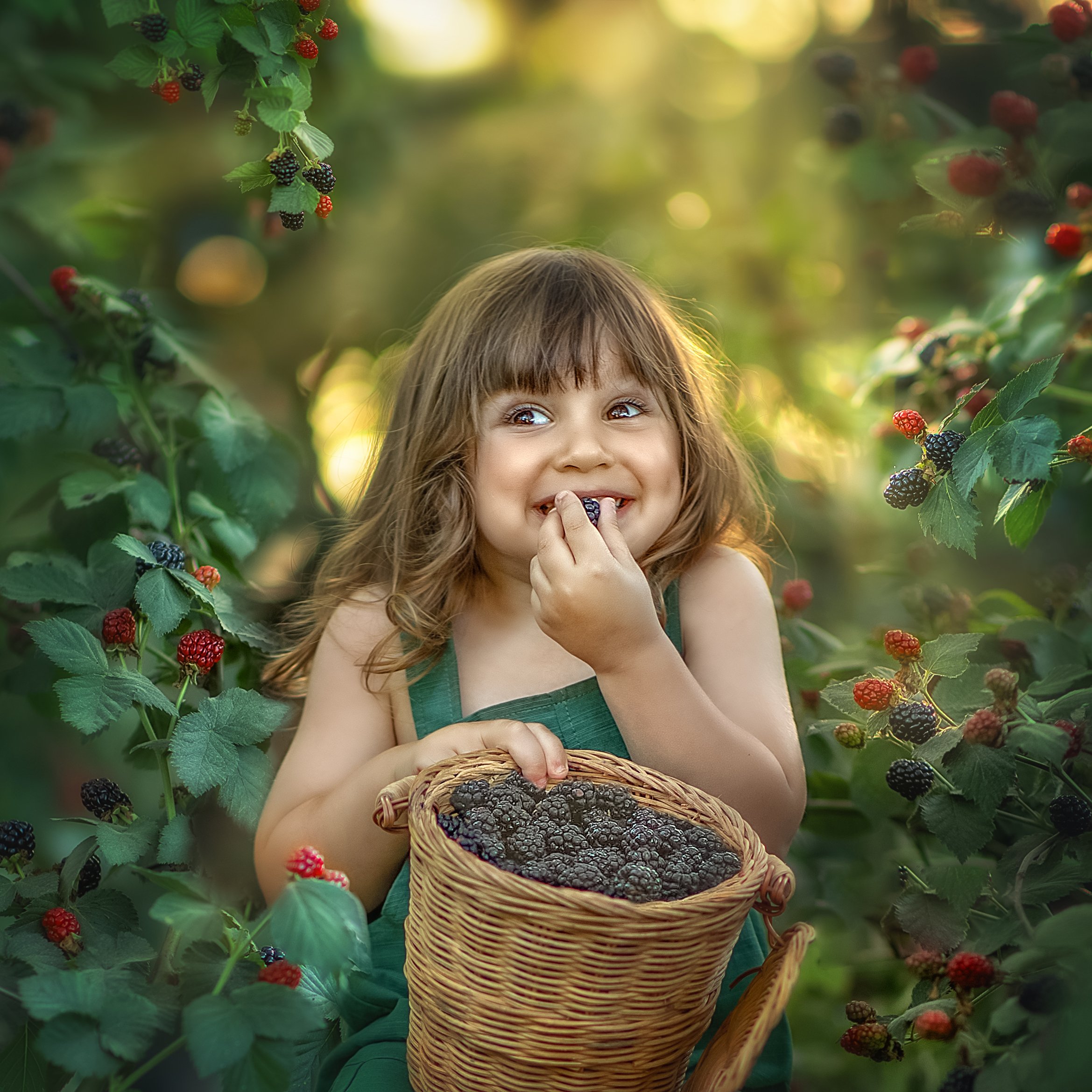 Master All Color and light Editing Techniques​
you will learn how to use all color grading and color effects on photoshop to get crispy and lush images​. I will teach you how to add extra pop to your images by just using simple tools photoshop has to offer. you will learn how to add light and rays of light and also understand when and where to use it. You will learn to enhace color and light in all your images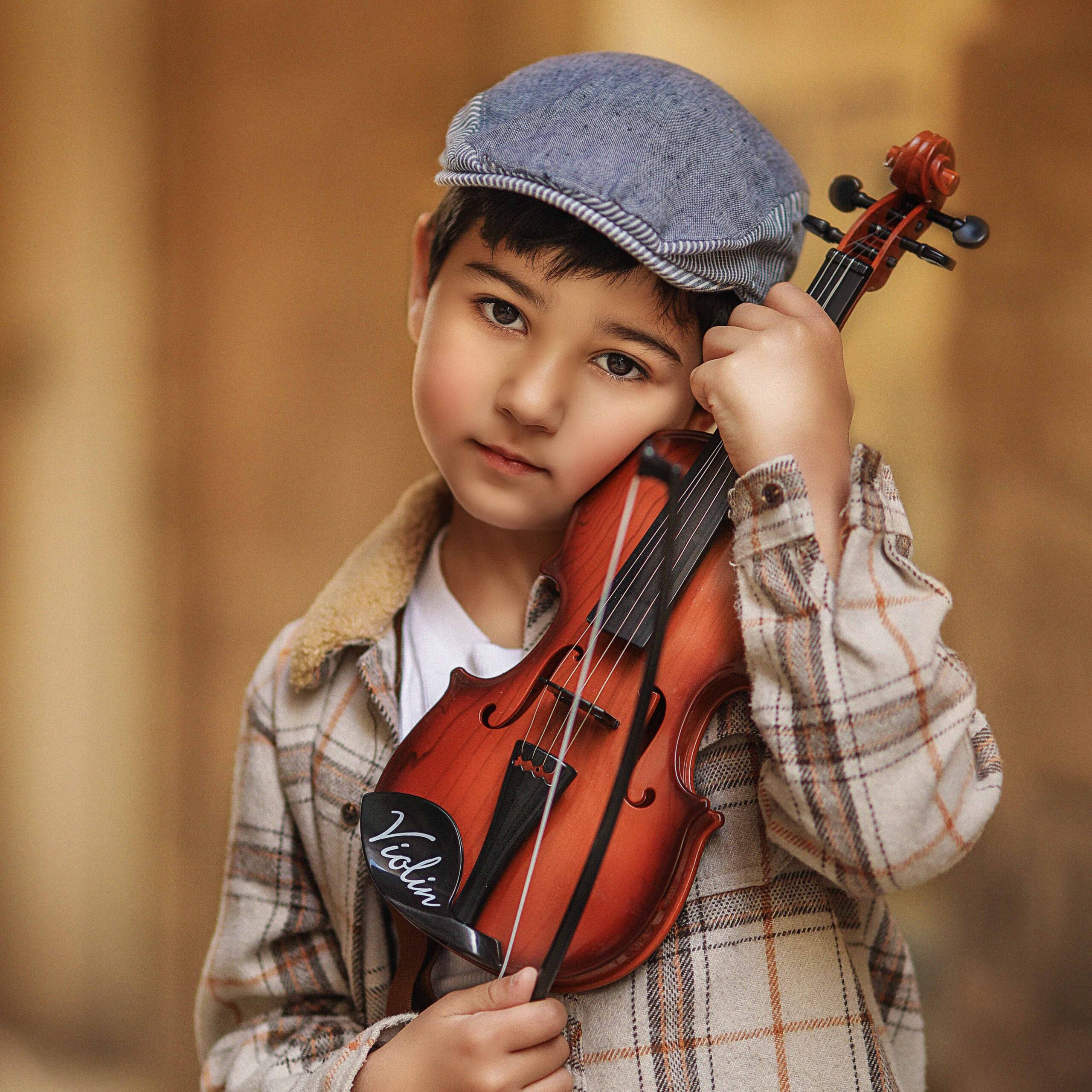 Skin Retouching​
You will learn multiple way to retouch skin without making your lsubject look like a porcelain doll you will learn how to keep the texture while softening the skin. How to dodge and burn your portraits so they will get a soft 3D look. you will learn how to correct skin tone and sharpen your image with out adding extra grain. The techniques you will learn will help you achieve fine art look to all of your portraits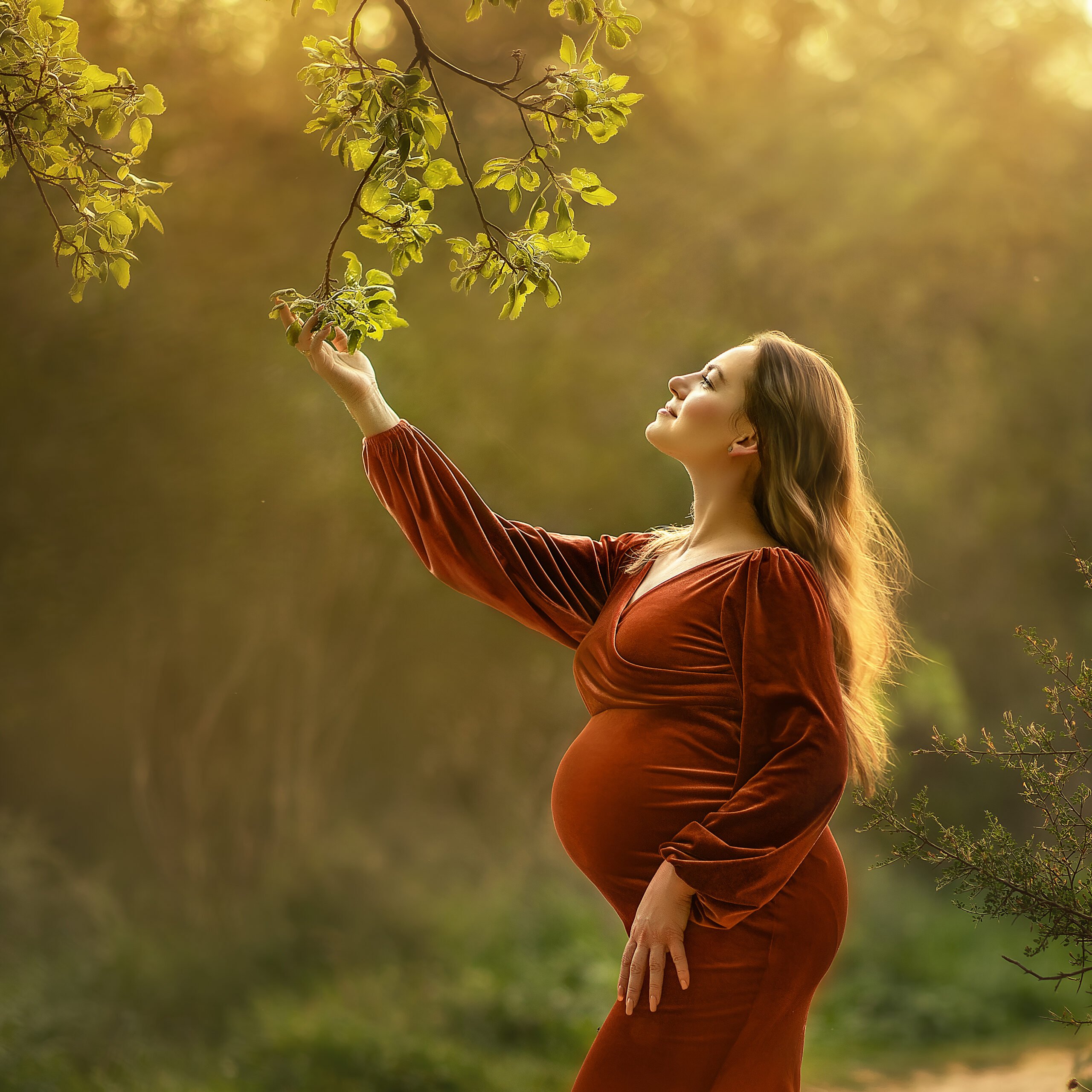 All Outdoors Fine Art Techniques You Need To Know​
In order to create stunning outdoor- fine art images you will need to know certain techniques like: framing the image, using oil paint tool, dodging and burning, using plugin's like Nik collection to add an extra fine art touch, how to add hair and . use the liquify tool. you will learn all color grading techniques you need to know in order to get stunning fine art images
THE EDITS I AM TEACHING IN THIS WORKSHOP
YOU ARE GETTING THE BEST BONUSES YOU CAN GET AT THIS PRE SALE ONLY
THE PRICES ARE ONLY FOR PRE SALE!
 YOU WILL RECEIVE THE FULL WORKSHOP ON MAY 28TH 
VIP Plan
Alex Bitton's action collection

Ticket to a privet FB group

two hours privet zoom lesson with Alex Bitton- one on one
Digital workshop
Alex Bitton's action collection

Ticket to a privet FB group for support
Thank you Alex for this amazing workshop! it's full with practical knowledge and very helpful for photographers who want to learn fine art . editing on outdoor photography. I was a little scared to learn from a digital workshop but today I want to thank you for everything! everything is so clear and understandable and the big + is that I can always come back and watch it again. I can only recommend to all outdoors photographers out there to take this workshop and create amazing photograph
Thanks to Alex's digital workshop I was able to create the dreamy and magical images i was always dreaming about. I use photoshop for years now I learned so many new techniques that I never heard about and it's so easy to follow. Thank you so much
I purchased Alex's photoshop workshop when i had only basic knowledge in Photoshop , i wanted so bad to learn how she does those magical and unique edits, I watch youtube tutorials but it never was enough. I learn in alex's workshop everything i dreamed about. Thanks to this workshop i can easily say my images looks WOw now! I am amazed every time i EDIT FROM THE RESULT i get after following Alex's steps. She literally revels all of her secrets! I can't be any more happier than I am now with my editing after taking this workshop. thank you!
I was looking for a photoshop workshop that will teach me how to create stunning and different wedding photos for my clients, and when I saw Alex's work I was amazed and instantly knew this. is the style I want to edit. This workshop was everything! so simple to follow. And the most amazing thing Alex is teaching shortcuts that help me work twice faster than ever for a fine art image! I swear it takes me up to 10 minutes to edit the most complicated image. This workshop worth every penny!
I was looking a workshop to learn this style of editing and I found out about Alex on Instagram and was amazing by the beauty of her images and I knew I NEED to know how to edit like her. In each lesson Alex also gives amazing tips about how to shoot right and the editing techniques are surprisingly easy! so easy to follow. My photos got better in 1000 levels since I learned from Alex, and she was also very available on the FB group to give her CC and answer all questions I had. Can't recommend more! It's a MUST workshop for outdoor photographers who want to practice fine art. LOVE IT!
Most frequent questions and answers
The workshop is recorded, so after your purchase you will get a username and password to our new website, that is all in English.
Please note- this sale is PRESALE!!! You purchase now on 50% discount, and receive your login details on May 28th.
The PRESALE price will be valid until May 15th.
You will also get an invitation to an exclusive FB group where you can share your work and get CC's.
PRESALE means that you purchase now with a significant discount and get the access to the workshop only on May 28th.
 Directly from my website using the username and password you will get to your email.
This workshop is good for all photographers with a basic and advanced knowledge in PS. 
VIP Plan
Alex Bitton's action collection

Ticket to a privet FB group

two hours privet zoom lesson with Alex Bitton- one on one
Digital workshop plan
Alex Bitton's action collection

Ticket to a privet FB group for support

lifetime access




© 2023 All Rights Reserved to Alex Bitton.